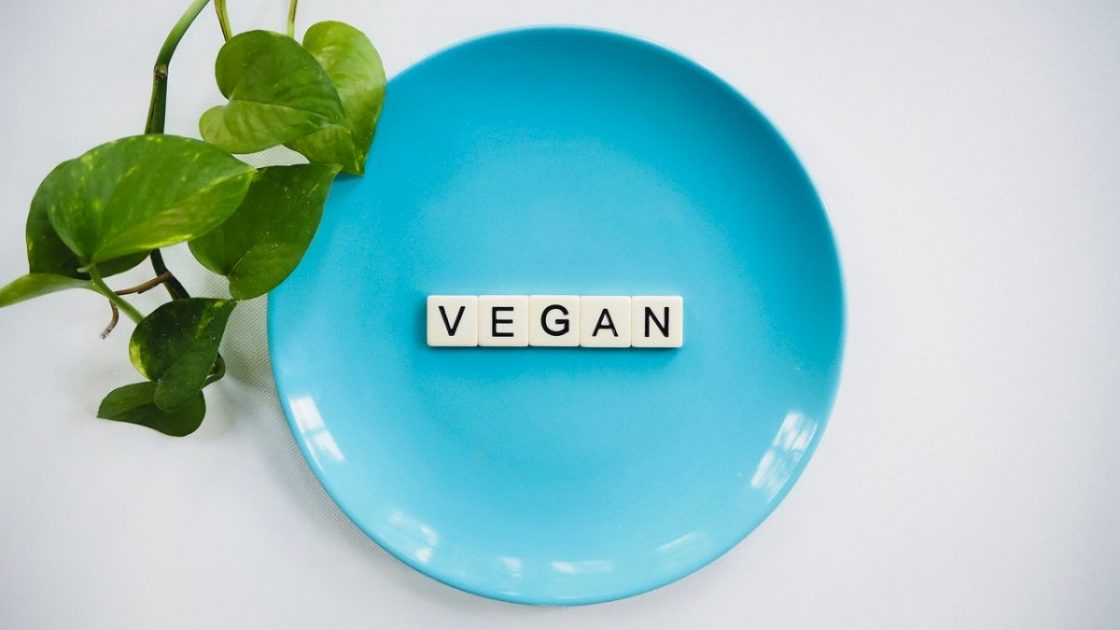 Cyprus Vegan Meze
by Vegan Fam at Eveleos Country House, Tochni, Cyprus
August 22nd, 2020
For those of you who love Cypriot food, we have created some delicious vegan dishes! Those recipes may be vegan but everyone would love them! 25+ dishes packed of flavour and tradition!
Price: €25 per person
Includes one local drink.
For Reservation: +357 99432481
*Limited seats available
For overnight staying: +357 99520973
→ More info: Cyprus Vegan Meze by Vegan Fam
Vegan Cooking Workshops & Vacation
by Vegan Fam & Eat Vegan All Day at Eveleos Country House, Tochni, Cyprus
August 28th, 2020
We are inviting you to a lovely 2-day event at Larnaka district, full of knowledge and fun. Three hands-on cooking workshops with experienced vegan cook Zoe Kavaltzi for the ultimate breakfast, lunch and dinner meal that you will prepare under her guidance.
Two days that allow you to relax and be educated at the vegan cuisine. Accommodation for two nights at the fully renovated agrotourism resort Eveleos Country House in Tochni with outstanding reviews (8.9), plenty of time for relaxation at the pool and the comfy rooms (free wi-fi, flat-screen TV, kitchen). Three vegan workshops and meals that will satisfy even the most demanding palate.
*Limited space available
For participation: +357 99432481 (Anastasia)
→ More info:  Vegan Cooking Workshops & Vacation
→ Eveleos Country House Apartments: