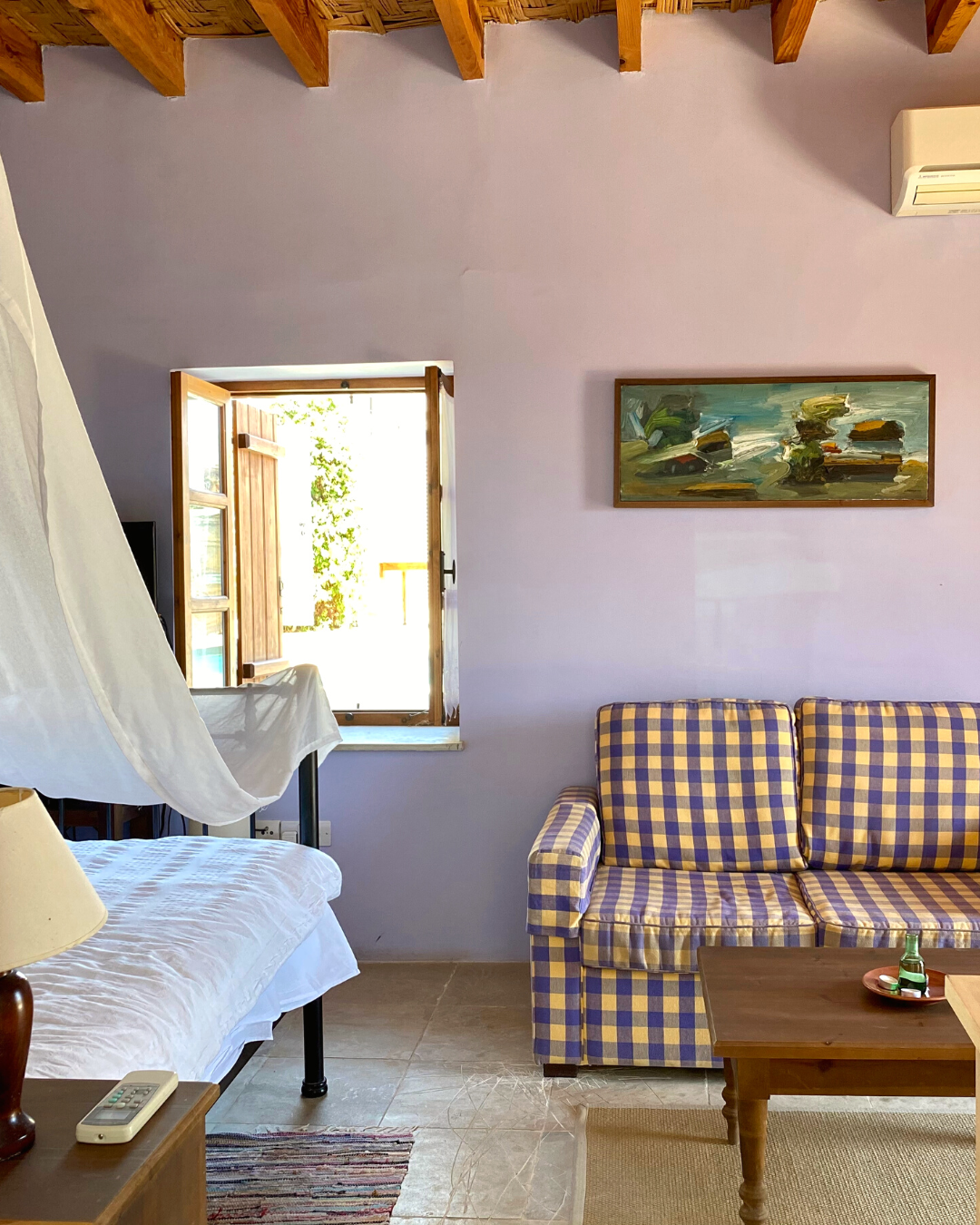 Your next holiday destination...
The New Trend for holidaymakers - Agrotourism
Filokypros Character Houses are blessed with natural beauty with an abundant historical heritage.
Staying in these unique traditional houses, creates warmth soul making you feel special and belonging. Fresh mountain air, slow pace, and nature all around: This is the secret to well-being.
Living in the village, guests have the opportunity to come in contact with the welcoming locals of the village and enjoy the unique island's traditional food through local tavernas.
History and Culture: It is a must to visit the nearby monasteries both ancient and contemporary, walk on nature trails, admire the archaeological sites and elevate their spirit via a real-life country experience.
Our Country Houses are available for you:
- Eveleos Country House
- Porfyrios Country House
- Evkarpos Country House